AeroModeller June 2015, No 937
The new issue of May AeroModeller is available now in good model shops, newsagents and larger W H Smiths. The Free Plan is for 'Moriarty' a 40cm wingspan electric FF Model for indoor or calm outdoor condition flying – the accompanying article describes powering by a capacitor rather than a normal rechargeable battery.
Also covered in the magazine is the Indoor Scale Nationals at Wolverhampton, reviews of competition RTFs for FF and CL, and a look at diesel engines without compression screws.
Bonus content – additionally you will find here the original review for the Jena Side Port diesel from 1963, a description of the innovative Sholto-Douglas diesel from AeroModeller August 1958, and fuller sets of events results than we could fit in the magazine.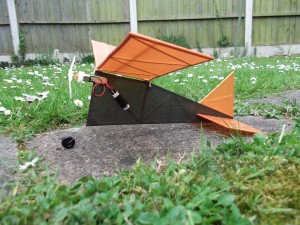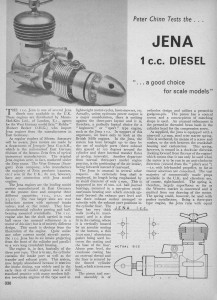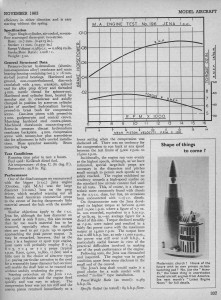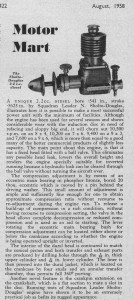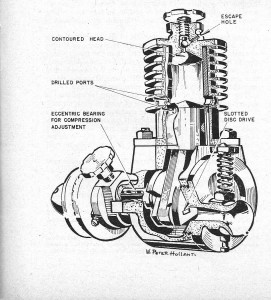 Indoor Scale Nats 2015 results