AeroModeller February 2016, No 945 (ADH027)
Golden Eagle III
The new issue of AeroModeller is out now in good model shops and newsagents, or receive it first as a subscriber! The plan feature is for the graceful gull-wing 1930's Golden Eagle III design, recreated by Keith Palmer. The FREE PLAN is a fun capacitor powered all depron Cub for indoor electric flying. Also articles on making replacement pistons, a review of the BMP 0.5cc Mini Tiger diesel, a report by Bill Dennis from Interscale 2015, and much more.
Bonus content here includes the PDF for the Capacitor Cub, and extra inforamtion from old issues of AeroModeller to go with Richard Riding's excellent article about his father E. J. 'Eddie' Riding, designer of early scale flying models for AeroModeller.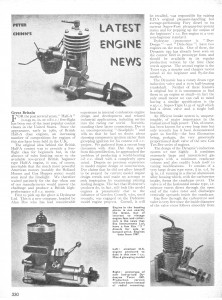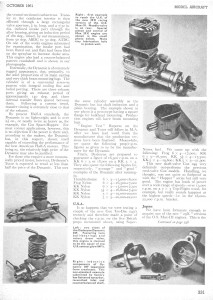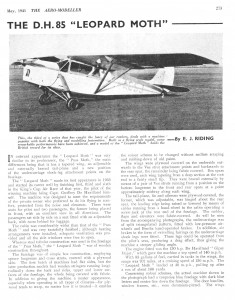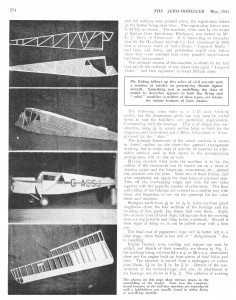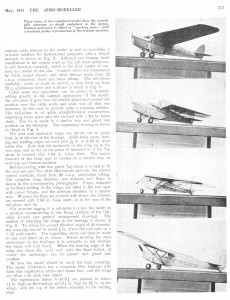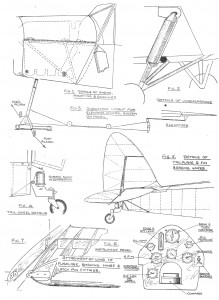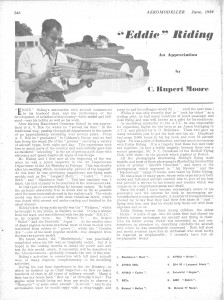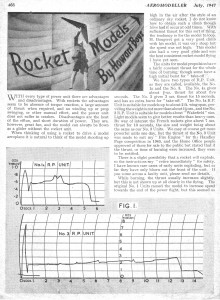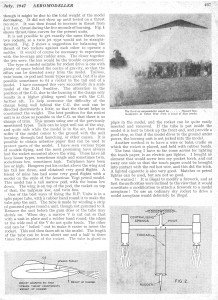 Interscale 2015 – Final Results